The New Menu Items Are Here!
Posted on: October 23, 2016
IT'S THAT TIME OF YEAR,
COME INSIDE & TRY THIS SEASON'S NEW MENU ITEMS!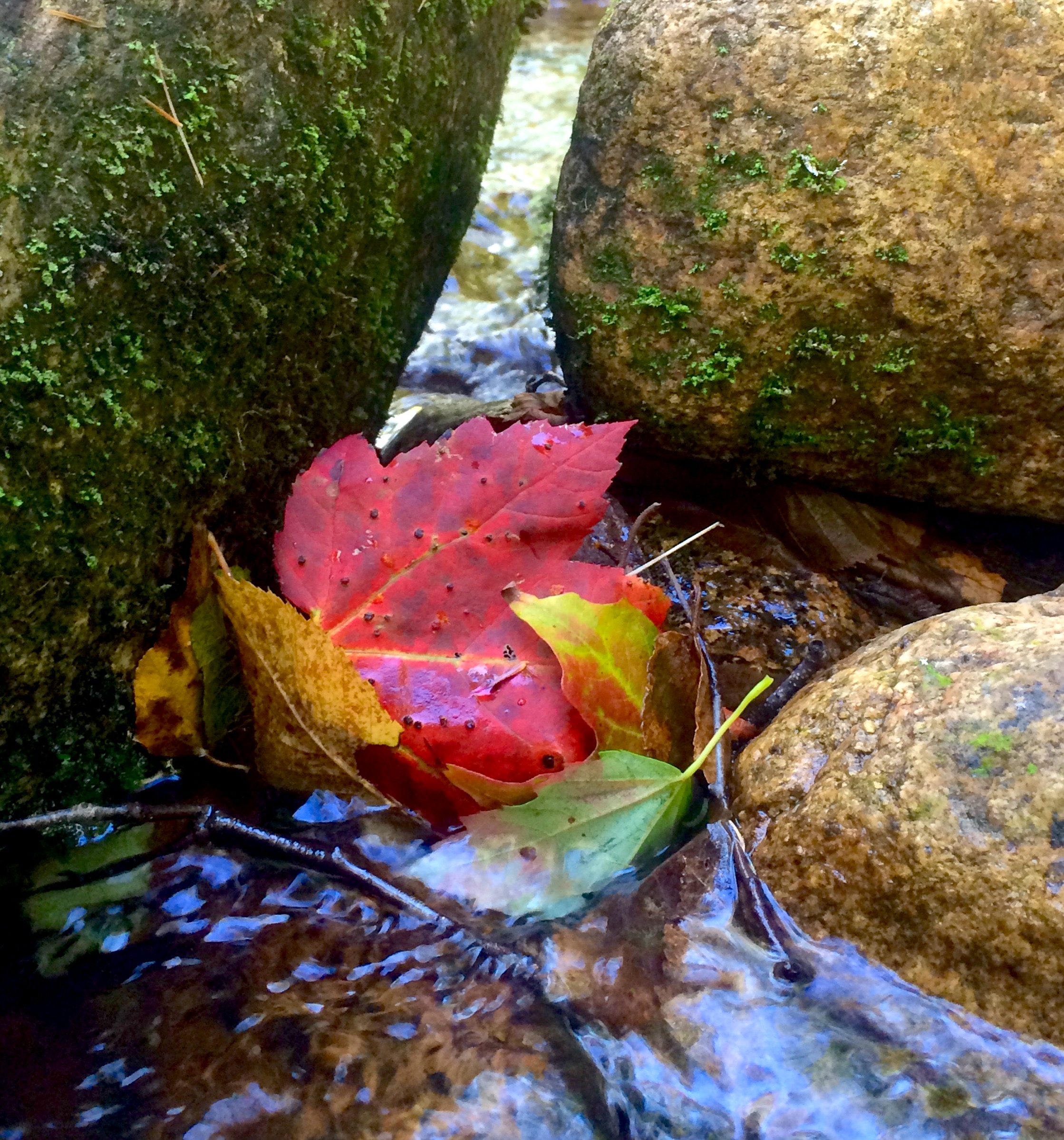 Favorites include…
From Executive Chef Branden Read

Crispy Crab Rolls with Spicy-Honey Dipping Sauce
(local crab, boston greens chard, s&p gardiner farm carrots, red peppers,
onions, ginger, lemon curd, tamari, rice noodles)
Pork Steamed Bao Buns
(honey glazed bao buns, slow cider braised pork,
pickled slaw, toasted mustard, green onion)
Crispy Duck with Pumpkin Ravioli
(cracked pepper crisped duck breast, pumpkin ravioli,
roasted red pepper cream, balsamic braised figs, crispy onions)
And…
From Beverage Director Ted Wisehart
The North Star
(sons of liberty true born gin, pear-anise syrup, ginger liqueur & lemon juice)
Pumpkin Patch Shrub
(thomas tew rum, pumpkin shrub syrup, st. elizabeth allspice dram, ginger bitters,
topped with soda water & fresh ground nutmeg)
Uncle Buck
(george dickel rye whiskey, house ginger-vanilla syrup, lemon juice & angostura bitters)
WE'RE LOOKING FORWARD TO SEEING YOU SOON!