Easter Brunch (serving brunch only today until 2pm)
Celestial's Easter Brunch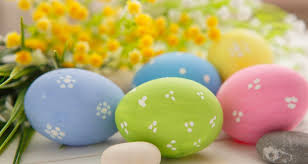 All You Can Eat
~Family Style~
9:00am–2:00pm  (seating on the half hour)
$28 per person, $9 per child, under 4 years old eat free
STARTERS
Fairland Farms cranberries, apples & cinnamon puff pastries served
with fresh fruit & whipped Rhody Fresh cream.
MEAL SERVED
Kenyon's Grist Mill mix flapjacks served with mixed berries & cinnamon custard,
S&P Gardiner potato homefries, pork belly bacon, baked beans, Peach Chicken &
a 'Create Your Own Omelet Bar'
with local organic eggs from Pat's Pastured & cheese from Narragansett Creamery.
DESSERT
Celestial's chocolate Lava Cakes made with Pat's Pastured eggs,
topped with ice cream freshly made from Rhody Fresh cream.
Tax & gratuity are not included
Space is limited & reservations are recommended