Welcome to Celestial Café!  Family owned since 2002, we are proudly serving only the freshest locally sourced food from area farms and fisheries.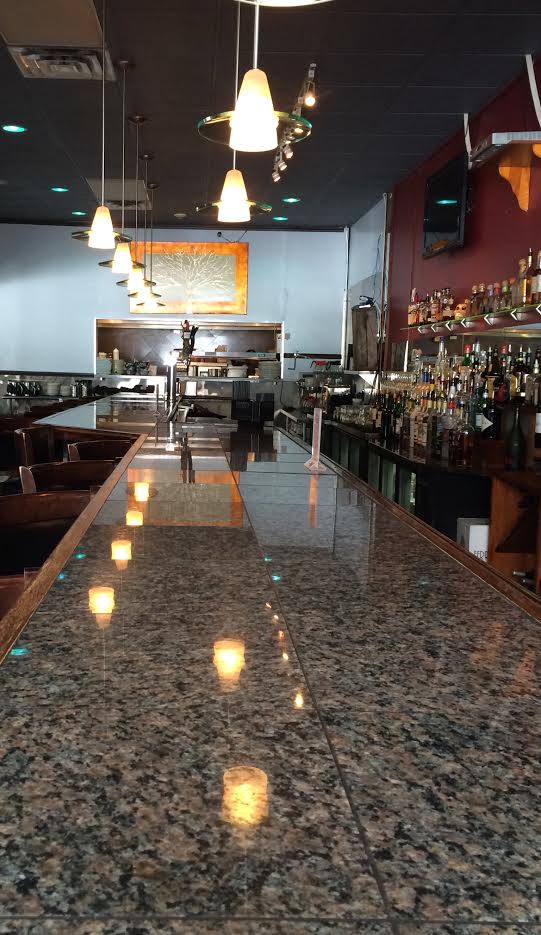 Each dish is made to order and we are able to accomodate most dietary requests including gluten free, vegan, vegetarian.  Also please enjoy our wide range of spirits, wines & local craft beers.
In 2010 we began our Local Farm Dinner series.  Held in the beginning of every month, each dinner includes five courses & a glass of  locally made wine, ale or specialty cocktail.   View this month's menu on  Farm Dinners page under Upcoming Events or on our calendar.
Please contact us with any questions or suggestions or to reserve space for a private event.
We look forward to seeing you soon!